Marketing & Branding
Full suite of marketing and branding tactics. Including creative and strategy.
Photography
We offer professional photography services to capture the moments you want to hold on to forever. Whether you're looking for photos of your event or to set up  a photo shoot, we have you covered.
Production
We offer a number of different production services. From pre-production to post production we have you covered. We offer professional editing as well as color correction and production management.
Pre-Production

This  is a vital part of any production. We help you plan your shoot and make sure that everything will run smoothly on shoot day.

Production

Using our professional gear, we will make sure that your video looks beautiful! Whether you're looking for just a small shoot or a full aerial and ground shoot we will make sure you are always satisfied.

Post-Production

We use professional editing software and will edit and color correct your video in no time. We also have the ability to do more complicated edits including (after effects… etc), for those that are looking for that service.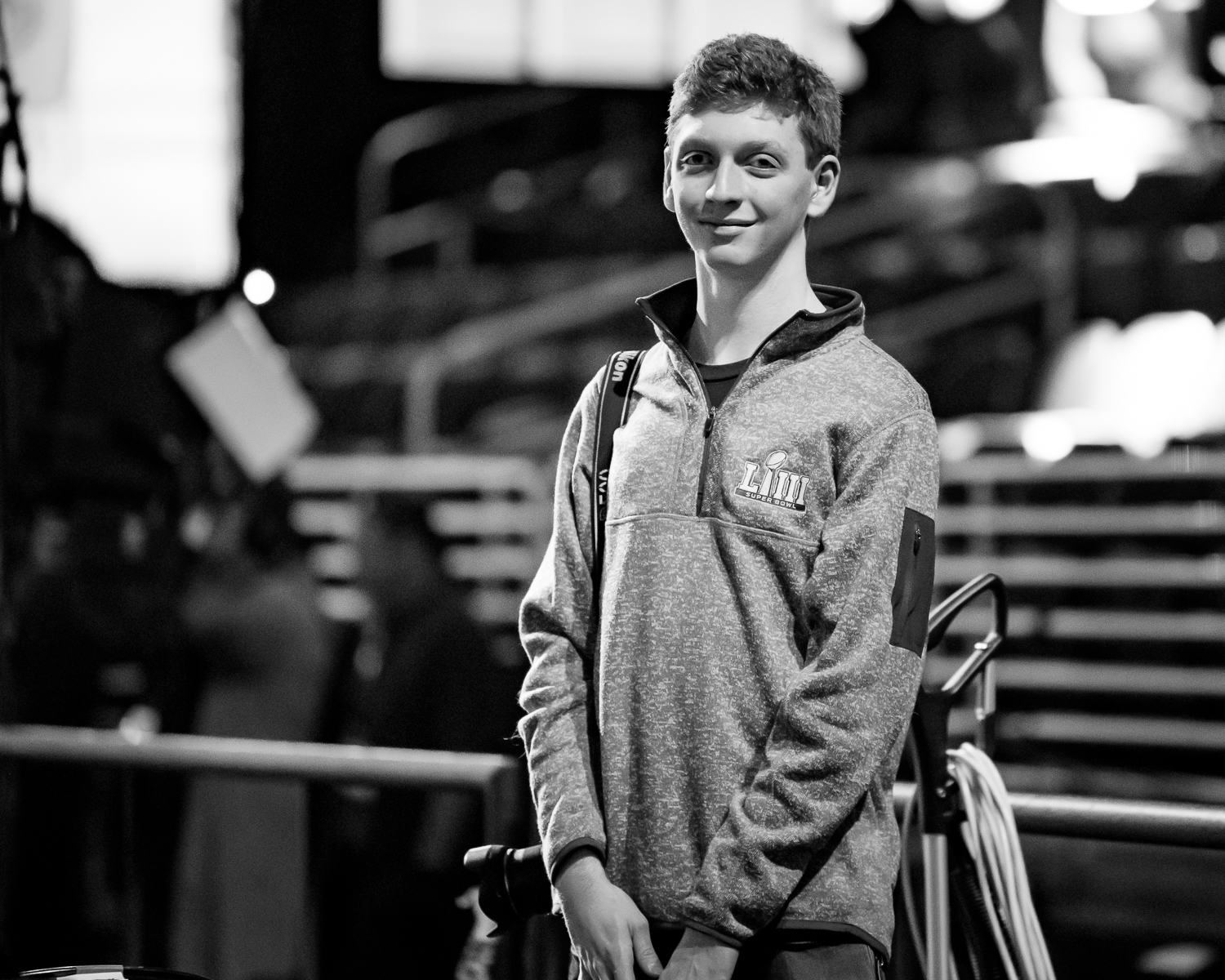 SERVICES & PRICING
All of our prices are project based and will be determined based on complexity and length of the shoot. If you are interested in working with us, please
contact us
now!